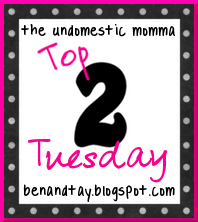 Here are my Top 2 Favorite Styles!

I absolutely love Nicole Richie's Style!
I think she's beautiful. She can take something so simple and pull it together to make it look chic. She's also always on top of what's trendy but continues to turn trend into class. Love, love, love her!

Who's style do you love?