I am playing along again this week with The Undomestic Momma and her Top 2 Tuesday Post. I think this week is really fun. It's all about Summer so go check it out!
1) Water Babies Sunscreen. I absolutley LOVE the smell of water babies. It reminds me of being a carefree child running around on summer days playing in the water and I just love it!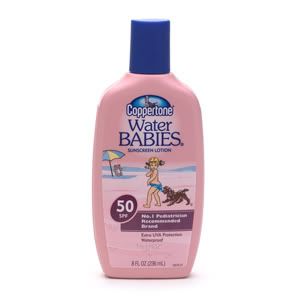 2) Softball. I love softball season. Even though I am not coaching this year I am looking forward to going down the ball feilds and watching the game playout.