This is my very first time playing along with
Jenn's
Friday Favorites. This week is Favorite celebrity couple that
didn't
make it.
Spencer and Heidi- Speidi!!!
Did I scare you?! Ha! I kid. I actually am surprised these two made it as long as they did. Heidi was cute and sweet before she moved in with crazy Spencer.
Ok, so really I have a few that I love so I'm going to list them all in no particular order.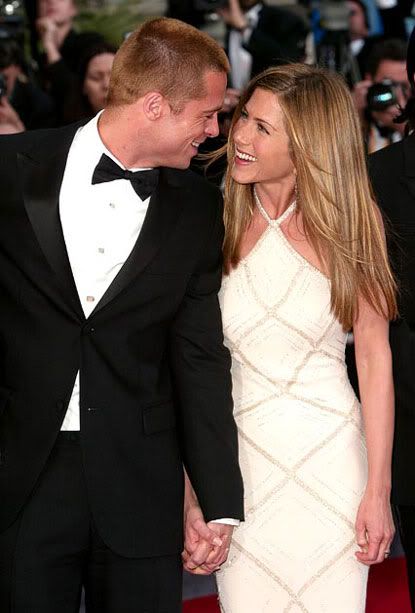 I'm really not a fan of Brangelina! I think that Jennifer is so much prettier and she just has so much more class. Maybe Brad will wise up one of these days and it won't be too late.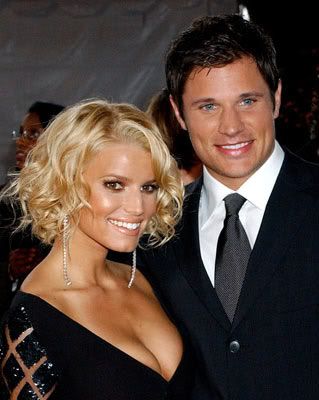 Jessica seemed so comfortable with Nick. It never seemed like he made her feel stupid for her blonde moments. They just seemed so perfect together.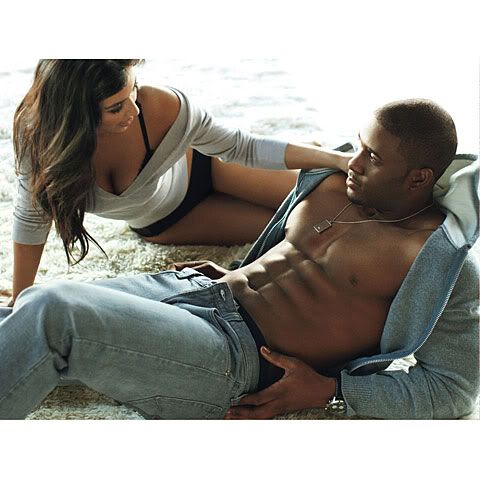 Kim and Reggie were adorable together! I thought they'd make it. Maybe they'll reunite?
Reese and Jake were one of my favorite celebrity couples. I'm still sad they split!
Who were your favorite celeb couples that split? Go over to
Jenn's Blog
and play along!