I'm playing with
Taylor
again this week on Top 2 Tuesday!
This week it's all about your top 2 reality TV shows!! Mr.Vid says I'm the reality TV queen! He hates it.
I will have a hard time narrowing it down to 2 so we will go with 4 and in random order.
1)
Tori & Dean. I love that this season they were so real with the ups and downs of their marriage! I feel like people got a real glimpse of how normal they are when it comes to things like family. Also, Liam says some pretty funny stuff and Stella is adorable!
2)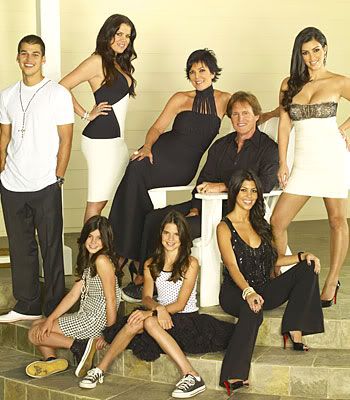 The Kardashian's!! Love, love, love them! They're wild, they're funny and they're family, not to mention they're all gorgeous!
3)
Guiliana and Bill!! Love this show. They are such a cute couple. They're sharing with the world their struggle to get pregnant! I'm hoping season 3 brings them a baby!
4)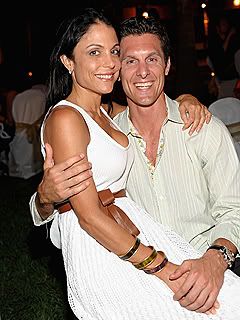 Bethenny Getting Married is my newest obsession. For some reason I can't get enough of this show. She's crazy but she is hilarious!