It's Tuesday... That means it's time for one of my favorite blog hops hosted by
Taylor
.
The tips can be about anything so make sure you pick yours and link up!!
1) My first tip is to spend more time loving and laughing than fighting and crying. You never know who will be here tomorrow or even this evening. Love like crazy and enjoy every moment you have with those that you love.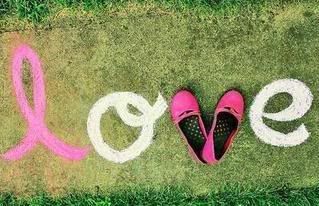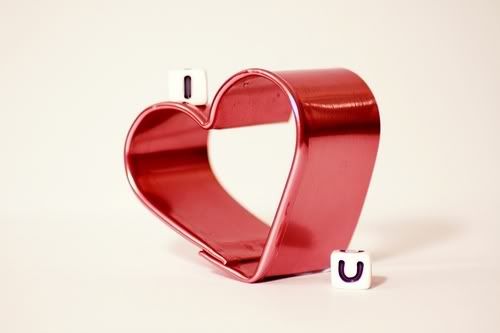 2) My second tip is on keeping your lips in great condition! I am a firm believer that this stuff keeps my lips soft and un-chapped. I love the tingling/cooling feeling when you first put it on.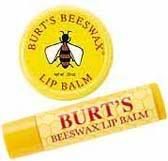 ***Edit - All photo's
via.
***