First of all, thank you to all of you who commented on my post yesterday with your sweet and supportive comments!! I loved reading each and every one of them and want to reply to each of you individually.
This is where the help comes in.. I know that many of you have blogger set up to email you your comments and you can reply to each of them individually through your email.... I don't have it set up that way and I don't know how to set it up that way....... In advance your help is greatly appreciated :)
Now on to the fun stuff I'm so happy it's Tuesday!
Taylor
is of course hosting Top 2 Tuesday!
This week we're talking about our top 2 songs! Link up and join in on the fun!
1) Reba McEntire - Fancy
I saw Reba in concert when I was in the second grade and I still remember it as if I saw her yesterday! She sang Fancy and I had CHILLS. Still every time I hear this song I get chills.
2) George Straight - I saw God Today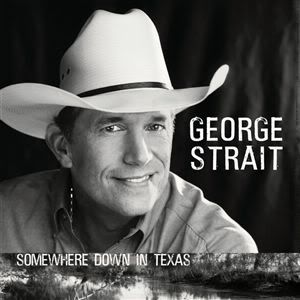 This song is just beautiful. You really can't go wrong w/ a good ole George song but this one will always be one of my favorites.
What are your two favorite songs? Go link up with Taylor and play along.